Demonstration on November 17th anniversary.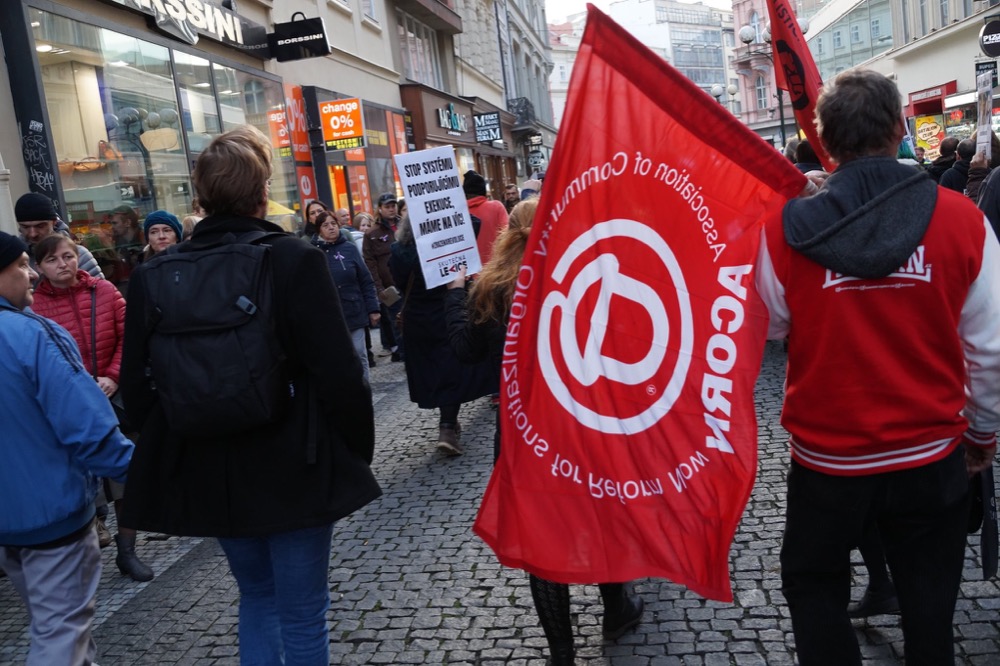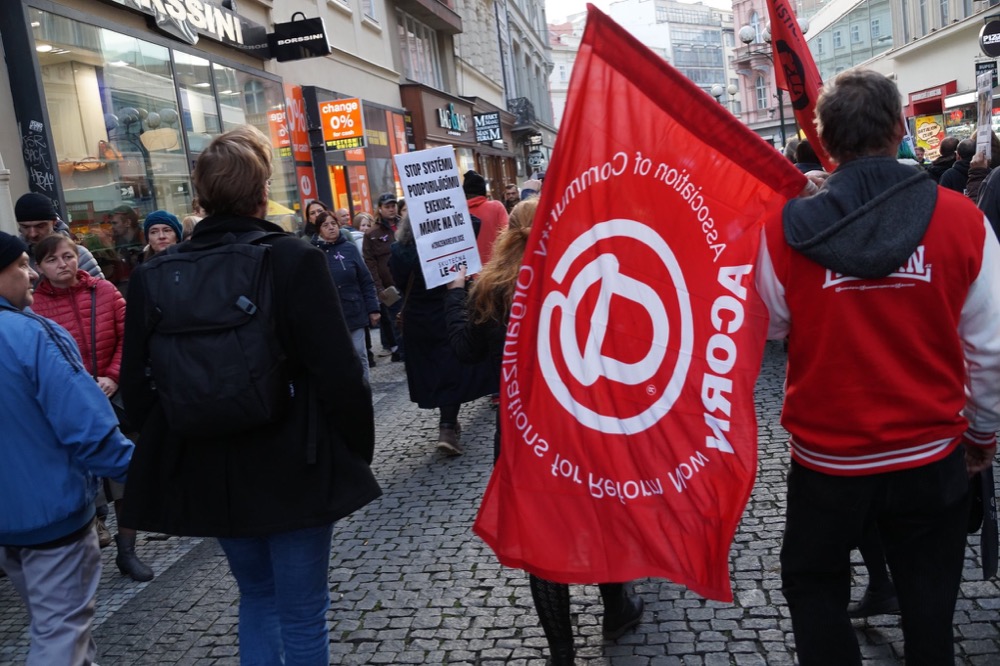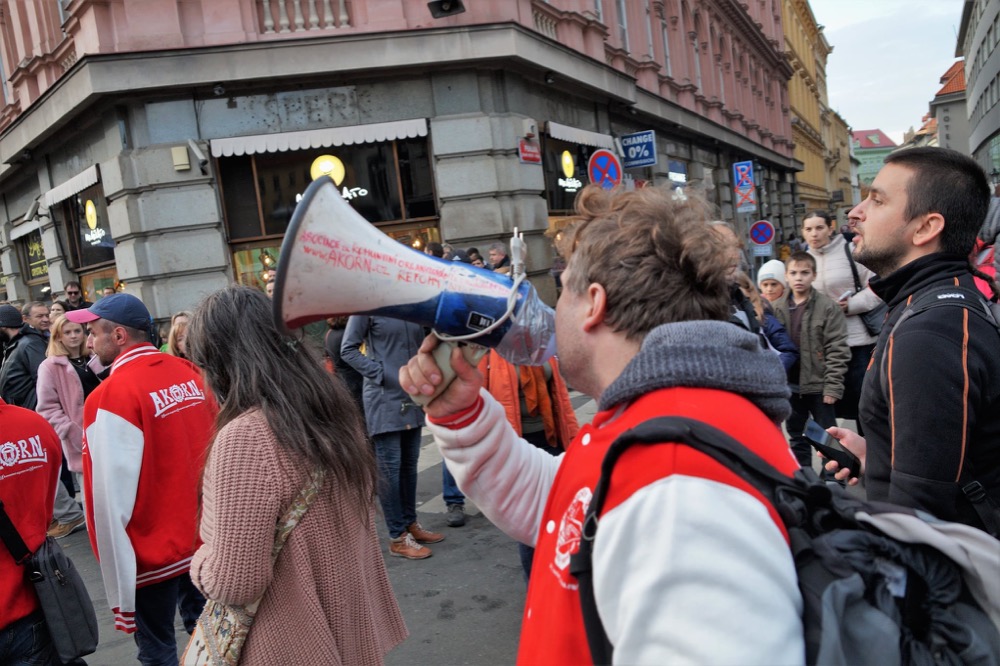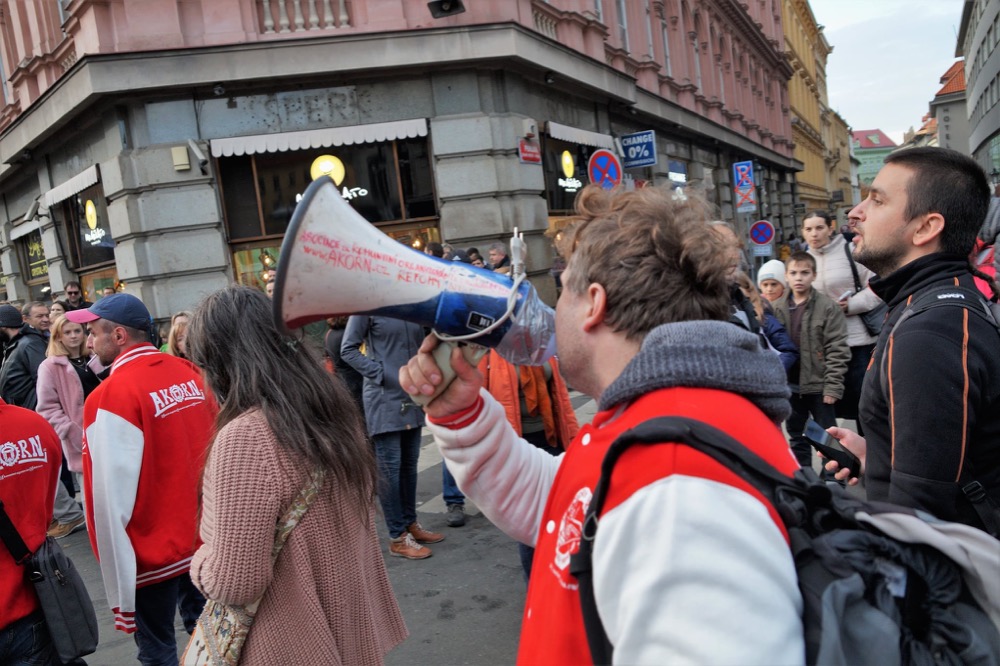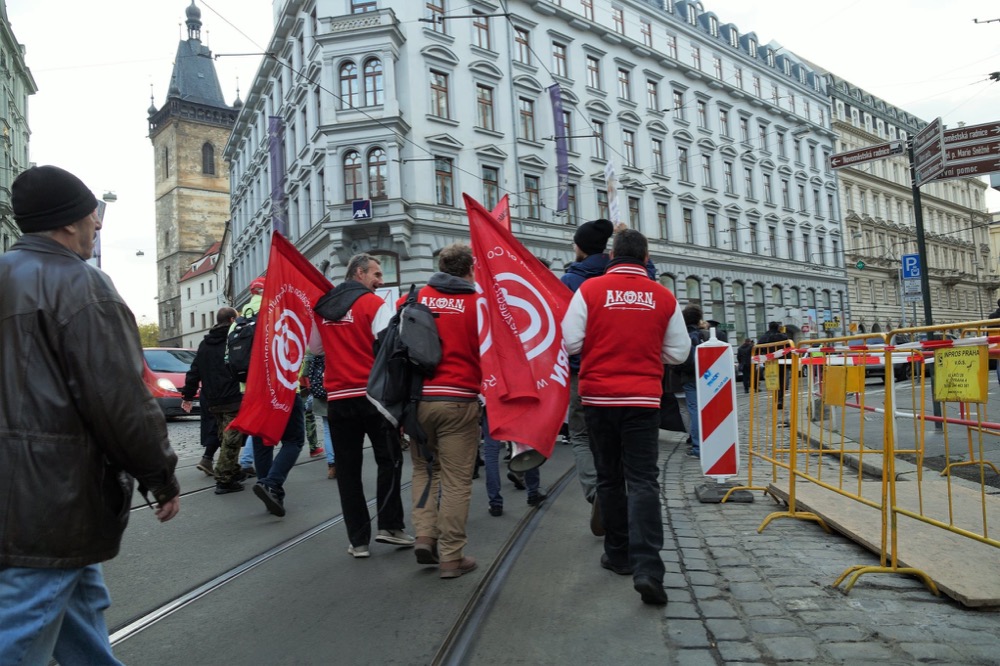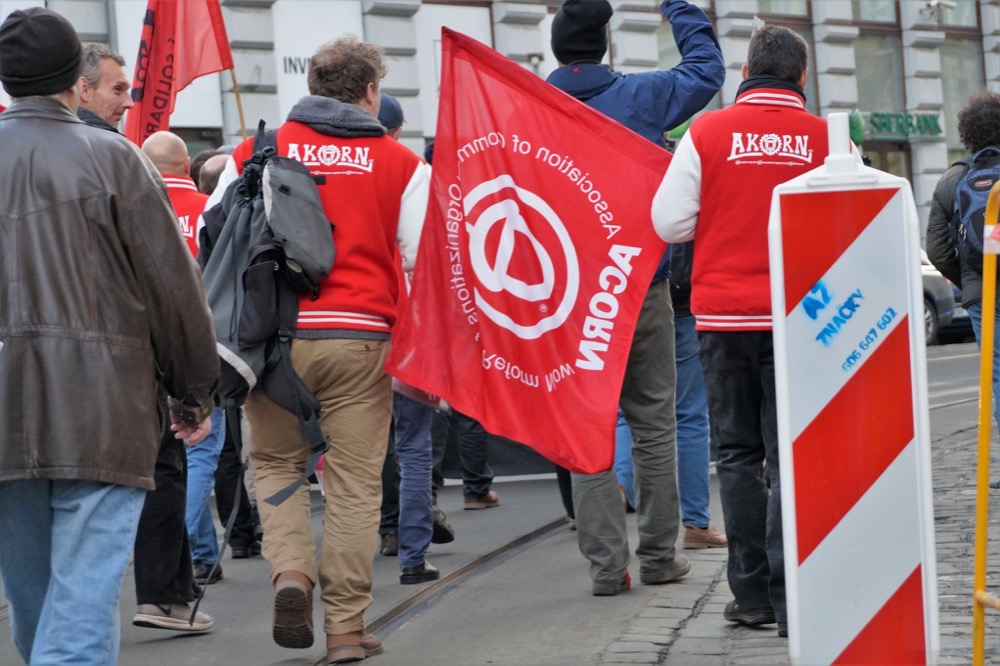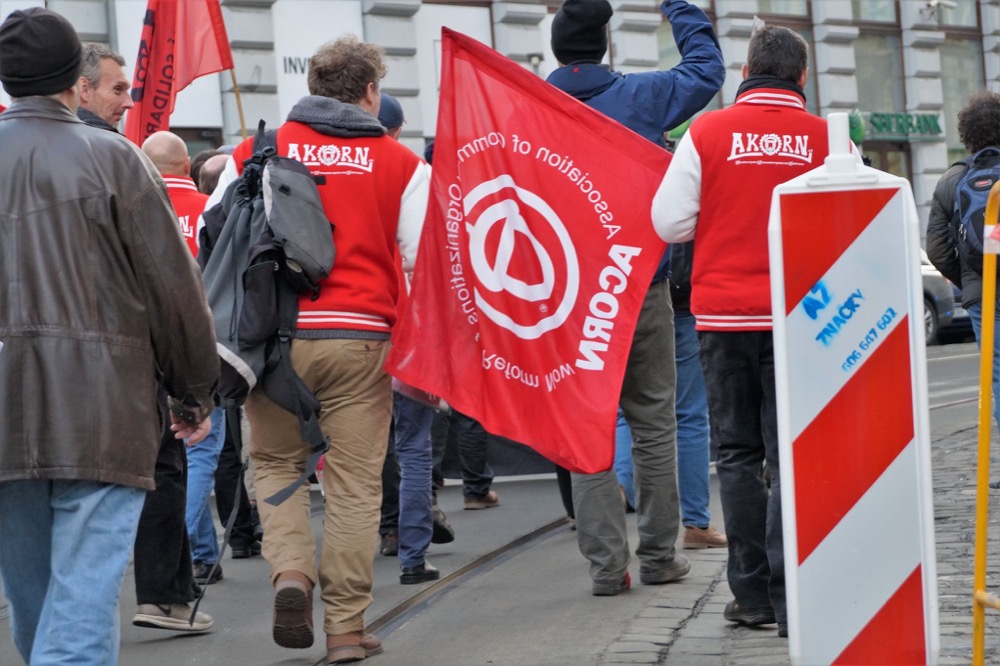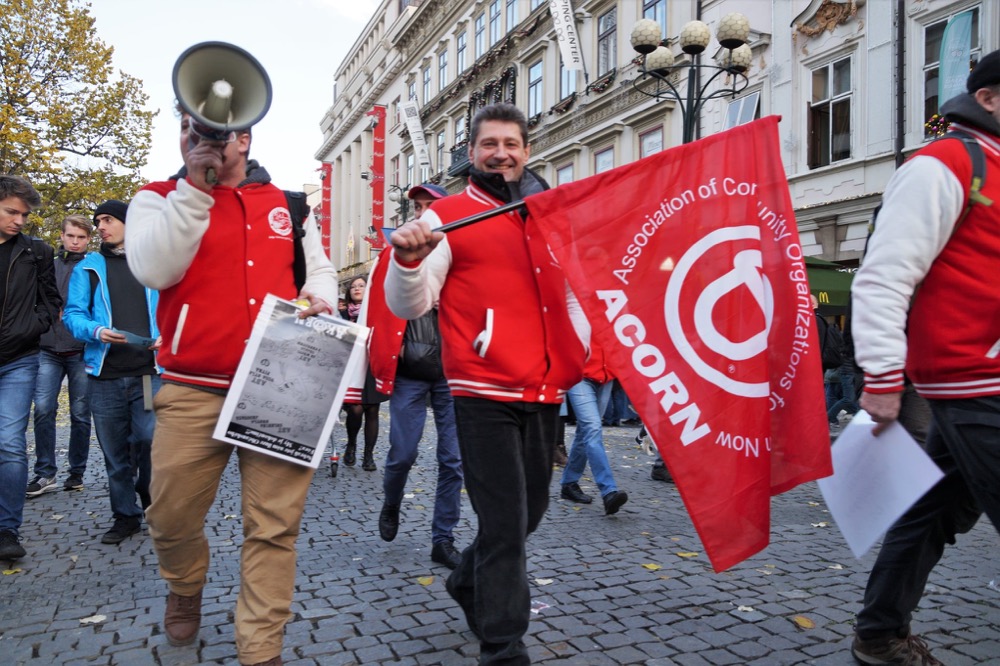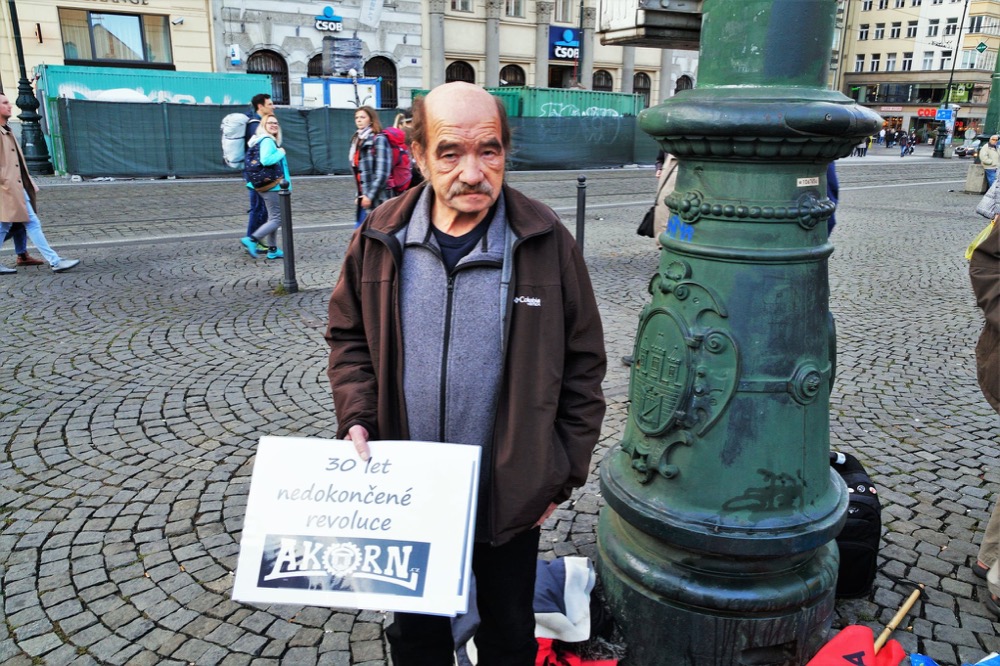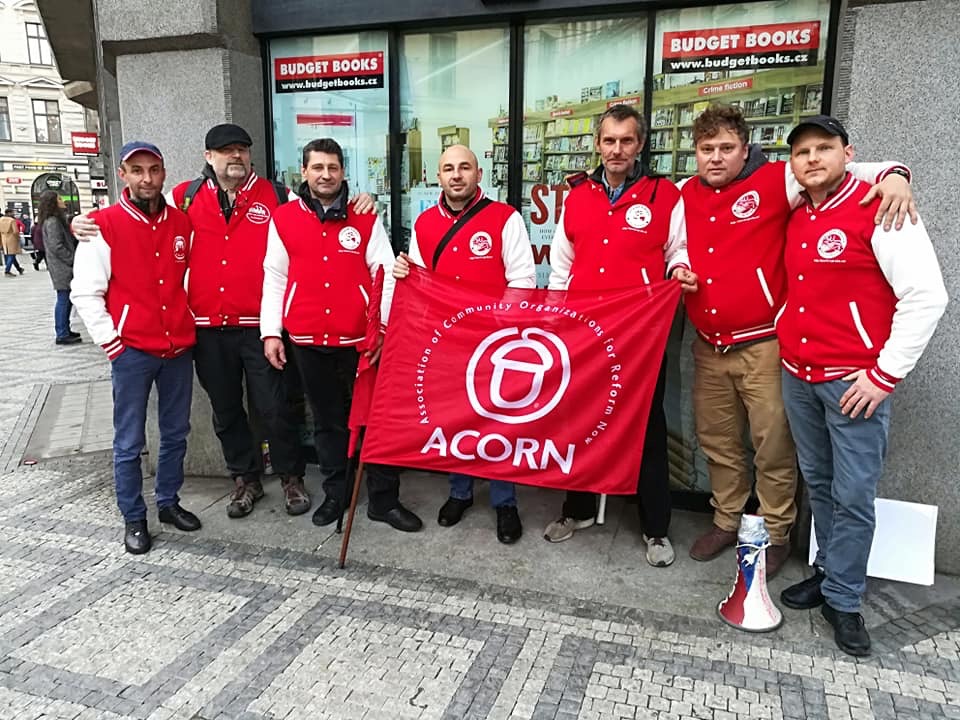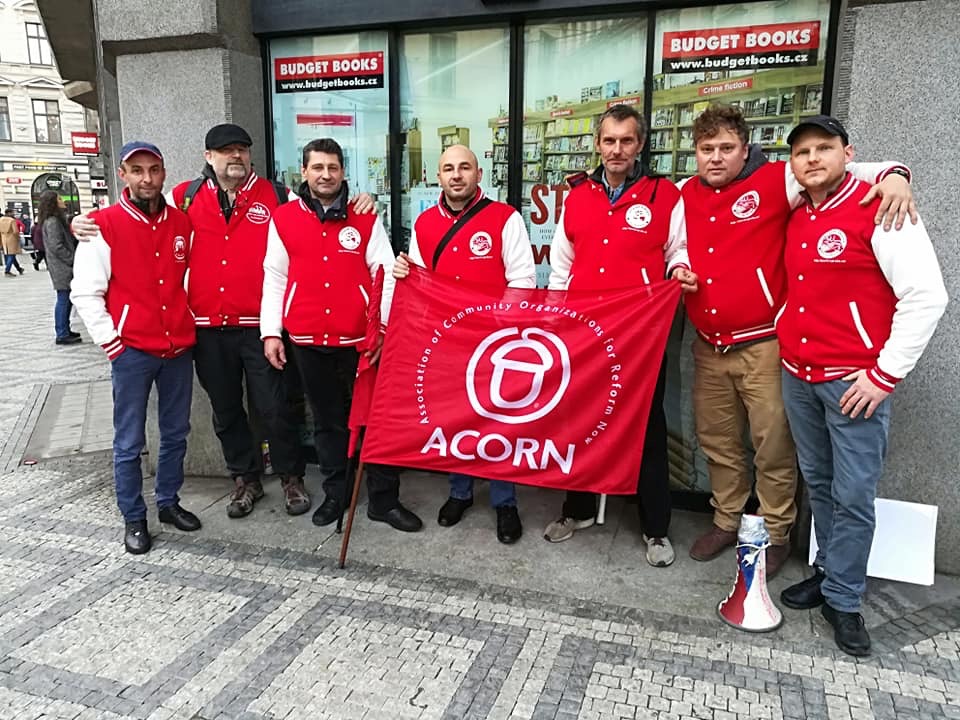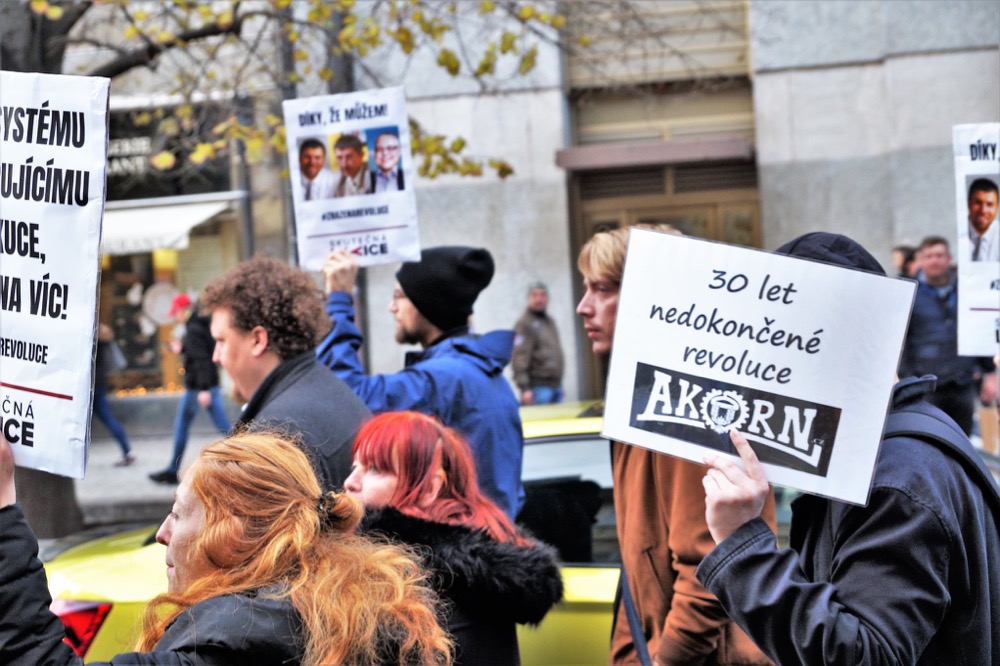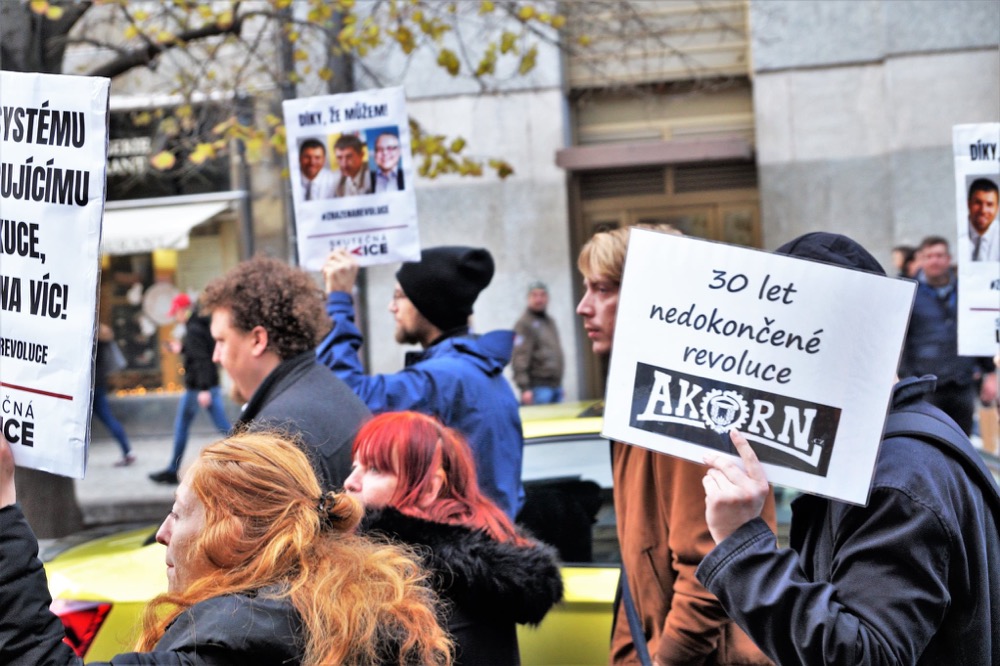 We are a ready organization
At the beginning of its establishment ten years ago, the ACORN Association had constituted statutes ready to support a political parties wishing to set up platforms or non-profits alongside its own political activities that would offer citizens the opportunity to engage in their forums and assemblies either as individuals or entire groups with their goals.
According to the Articles of Association, it is possible to establish both a freadom members forum and a council of associated organizations with fixed settings or a council of organizations which belong directly to ACORN.
In doing so, we seek to extend the possibilities of party politics by involving citizens and, above all, bringing organizations and independent citizens together.
Our association has therefore decided to support some specific movements, to try to create a direct, united platform through which other engaged organizations or independent citizens can directly influence events and, using this principle, directly run or propose programs. Initiatives of free members, community associations, employees of social enterprises and so on can be involved.
Contact us on Messenger on the ACORN Czech facebook page and join the association or cooperative, we are recruiting all those interested in taking democratic measures to reach common consensus of all citizens!